Face Mask Machine Folding Embossing Roller Customized Mould
The wide use of roller cutter die not only improves the production efficiency of products, but also brings considerable economic benefits for printing enterprises.
After machining, the blade width of the roller knife die is 0.02 ~ 0.05mm, the height is 1.0 ~ 1.5mm, and the machining precision error is within ±0.03mm. In order to strengthen the control of its deformation in the processing, the superhard machining is basically required.
The first use of roller knife die, die cutting pressure should not be too large; Indentation line spacing should not be small, cutting material should not be too thick, otherwise it will cause knife or stick fault.
The surface of the roller knife mold should be cleaned before storage, and the coating machine should be mixed with oil, so that it is isolated from the air, and then choose a cool and dry place, covered with bubble plastic film for dust, it is best to be placed in the wooden packaging box.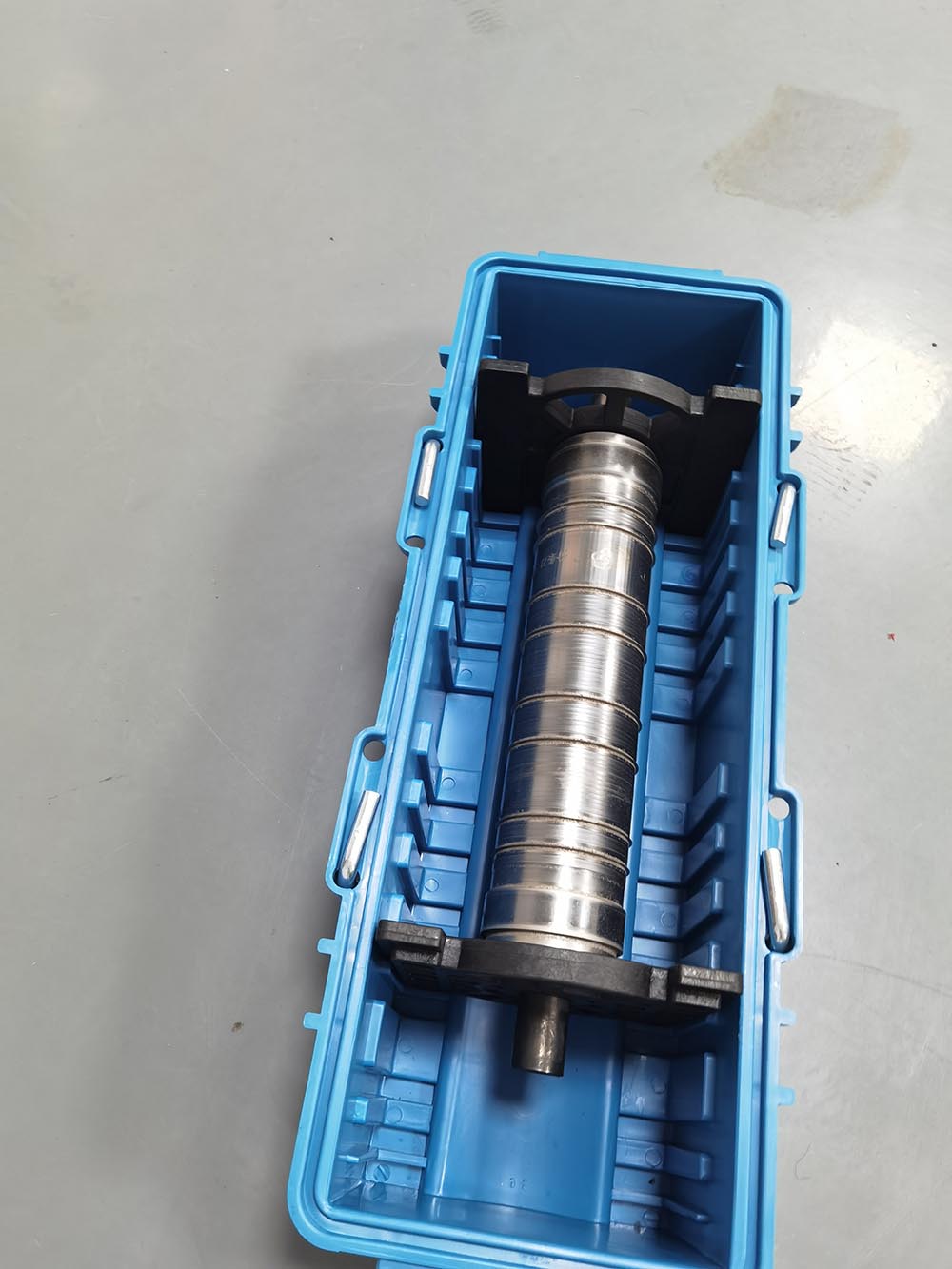 Zhejiang ZEGOTA Precision Technology Co., Ltd has been committed to providing high productivity, high precision cutting tools,blades and machine tools. Mainly engaged in the production /production of various mechanical round knives, plastic crusher blades,inlaid steel long knife, alloy steel blade,long blade, round blade,shearing machine blade,bending machine mold, CNC die,etc, Machine knives and machine tools.
Our company have professional roller knife, flat knife. Equip with research and development personnel, with machine 6 units, . At the same time to meet the needs of different customers, the company's roller knife annual capacity of 5000, flat knife annual capacity of 20000, the products are sold to Thailand, mainland and other areas.