Mask Cutting Die Engraving Roller Knife Customized Mould
In China, the most advanced production design is to replace the traditional flat knife with the roller tool mold. For example, N95 mask, mask and so on is the use of roller knife mold production.
Through the computer program control four axis high precision machine tool processing and manufacturing of carving round knife, is widely used in die-cutting electronic adhesive products, self-adhesive and container packaging materials and other products die-cutting requirements; Through the unique heat treatment and surface treatment technology, the cutter has the advantages of high hardness, high wear resistance and high life.
Our company independently developed non-deformation quenching technology. Different from other companies which plated titanium on the surface of the knife die, we permeated nitrogen into the metal to make the hardness of the knife die up to HRC70. And by adjusting the knife hole size, blade Angle, can automatically absorb production waste, and will not damage the tool itself, and cutting nano gold, PP material, copper foil and other hard materials smooth. These three production advantages are most of the roller knife die manufacturers can not do.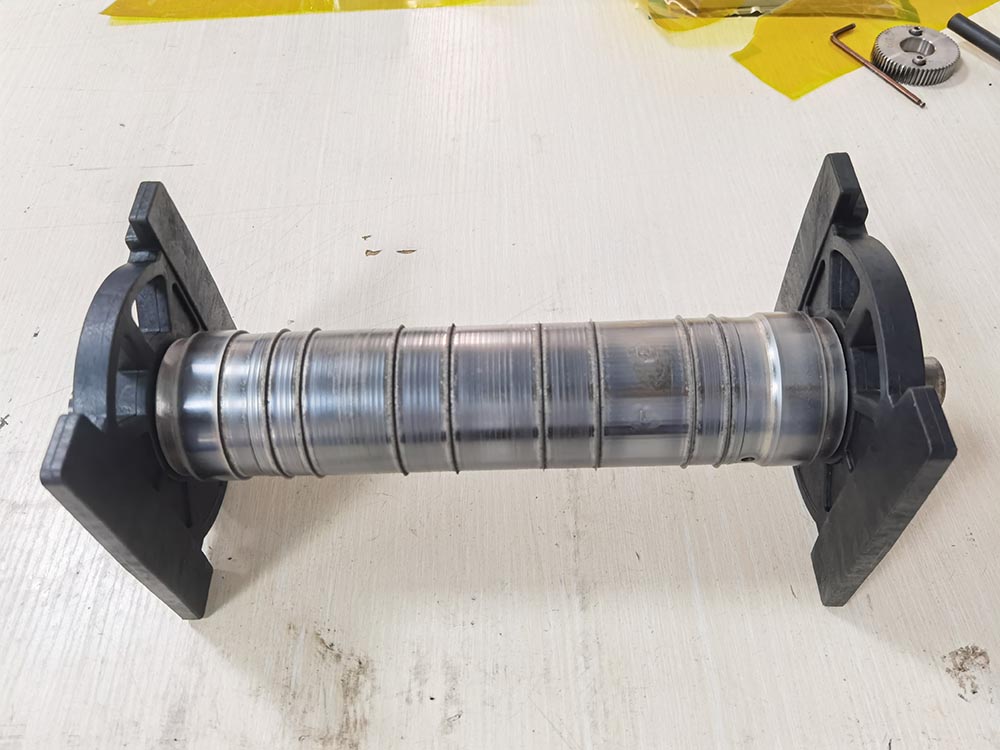 Zhejiang ZEGOTA Precision Technology Co., Ltd has been committed to providing high productivity, high precision cutting tools,blades and machine tools. Mainly engaged in the production /production of various mechanical round knives, plastic crusher blades,inlaid steel long knife, alloy steel blade,long blade, round blade,shearing machine blade,bending machine mold, CNC die,etc, Machine knives and machine tools.
Our company have professional roller knife, flat knife. Equip with research and development personnel, with machine 6 units, . At the same time to meet the needs of different customers, the company's roller knife annual capacity of 5000, flat knife annual capacity of 20000, the products are sold to Thailand, mainland and other areas.