N95 Mask Making Machine Set Welding Embossing Roller Customized Mould
How to overcome the production defects such as the limited precision of flat cutting die, manual waste discharge and large floor space has always been a pain point in the industry. The new generation of roller knife die not only perfectly overcome the above defects, but also has longer service life, higher accuracy, wider use scenario coverage.
Roller knife is mainly the use of gear transmission to achieve continuous rolling die cutting effect. Usually a geared driving wheel drives a geared steel roller in the vertical direction and drives the circular knife in the vertical direction. The material passes between the round knife and the steel roll and is die cut out of the shape of the knife die.
As long as the design drawings of the required products are provided, the company can customize the corresponding roller tool die.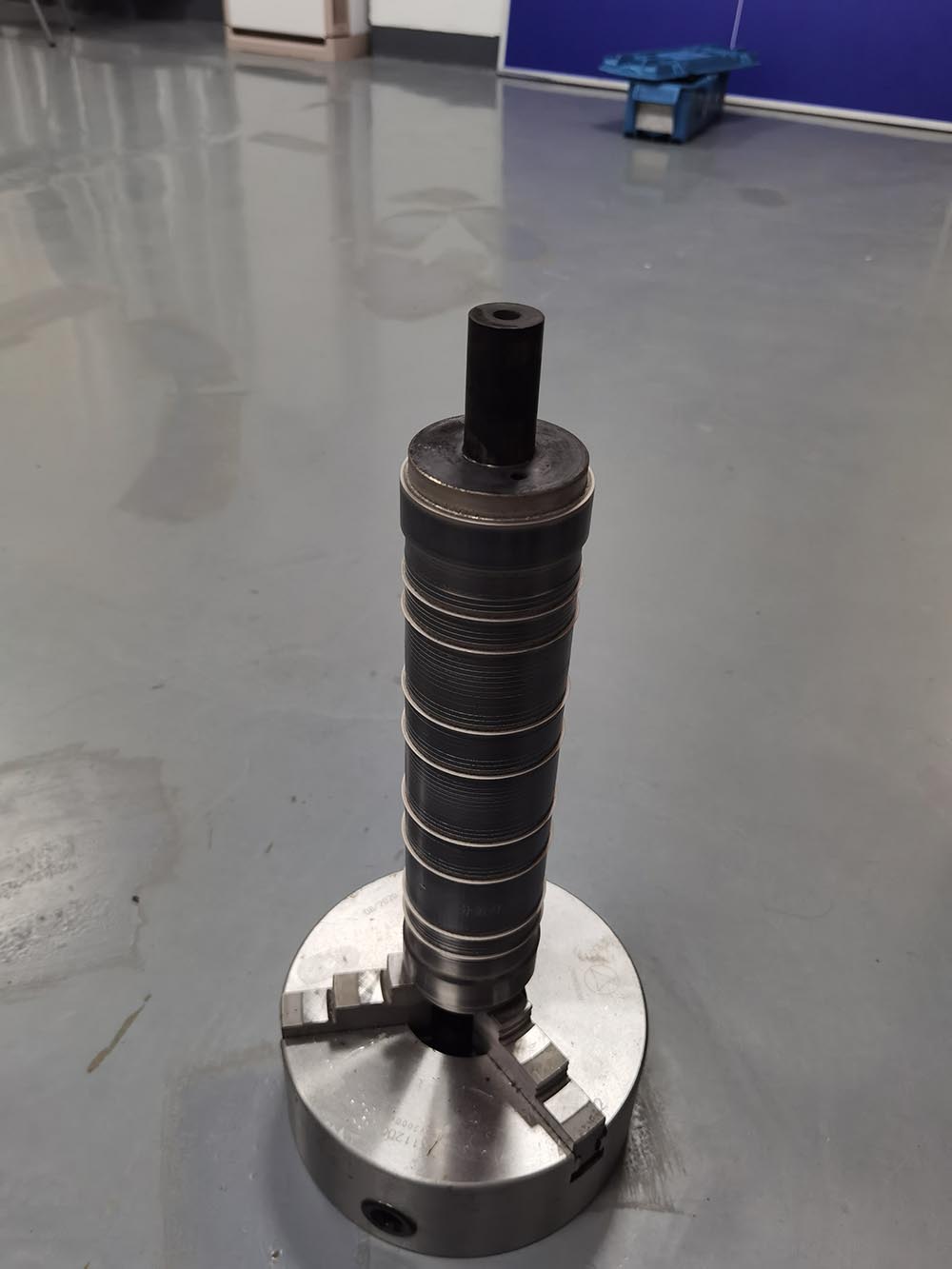 Zhejiang ZEGOTA Precision Technology Co., Ltd has been committed to providing high productivity, high precision cutting tools,blades and machine tools. Mainly engaged in the production /production of various mechanical round knives, plastic crusher blades,inlaid steel long knife, alloy steel blade,long blade, round blade,shearing machine blade,bending machine mold, CNC die,etc, Machine knives and machine tools.
Our company have professional roller knife, flat knife. Equip with research and development personnel, with machine 6 units, . At the same time to meet the needs of different customers, the company's roller knife annual capacity of 5000, flat knife annual capacity of 20000, the products are sold to Thailand, mainland and other areas.